Accepted Papers
TBA
Speakers Instructions
TBA
Brochure
TBA
Online Schedule
TBA
Invited Talks
TBA
Workshops
Conference at a Glance
TBA
Co-located Conferences
Awards
TBA
Proceedings
Pre-Conference Publications
A preliminary book of tutorial, invited and accepted contributions will be handed out at the conference.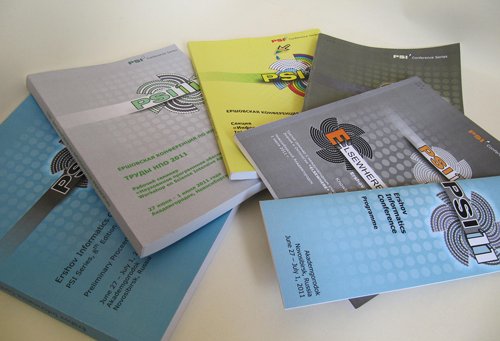 Post-Conference Publications

The final versions of the invited, regular and short papers presented at the conference will be published by Springer-Verlag in the Lecture Notes in Computer Science series after the conference. One can find the proceedings of the previous ten conferences in LNCS, Vol. 1181, 1755, 2244, 2890, 4378, 5947, 7162, 8974, 9609 and 10742, respectively.